Welcome Offer – T&C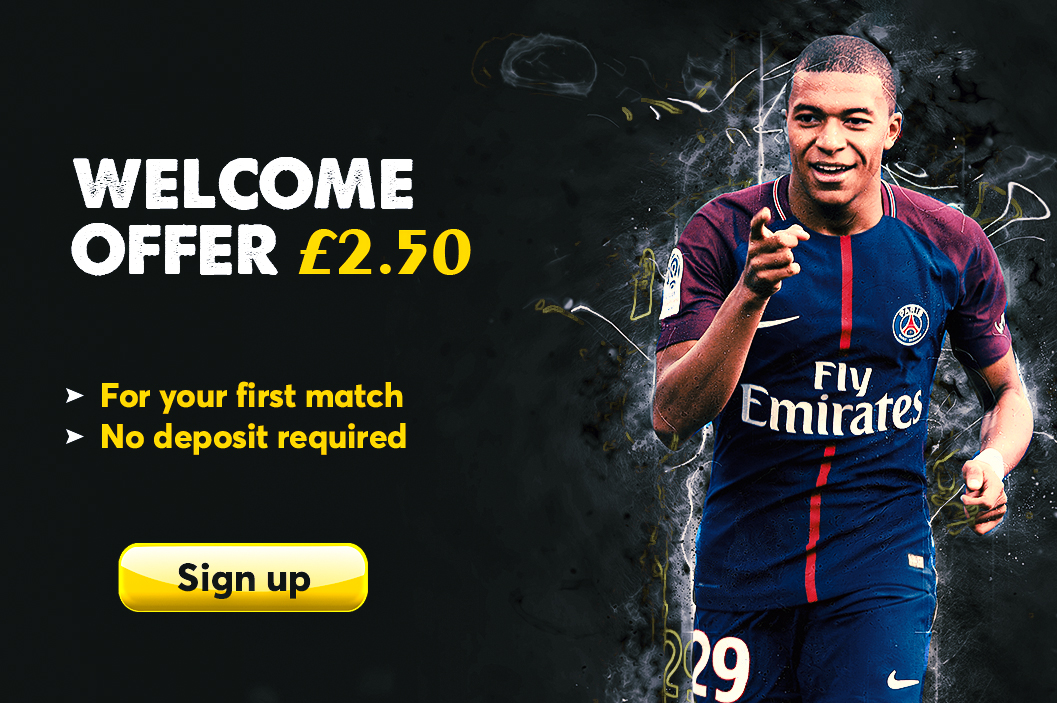 The basics
Skill Matches is offering a promotion of £2.50 for every newly registered user.
This promotion is only available to new SkillMatches customers in the UK or countries where skill games are legal.
This promotion cannot apply to more than one new account per person, address, email address, debit card or credit card, or IP address.
This promotion runs from 08 July at 00:00 until further notice (the promotion period).
We reserve the right to amend the terms and conditions of or withdraw any promotion or offer at any time at our reasonable discretion on prior notice to You wherever possible, however, the promotion may be amended or withdrawn without notice, temporarily or permanently.
Wagering Requirements
The wagering requirement for this welcome promotion is 1x. Meaning you must wager in cash the same value as the Offer Reward for the reward to become withdrawable.
Only cash stakes qualify towards the wagering requirement. Therefore, any free played matches will not be considered.
Matches that are canceled or refunded do not count towards wagering.
If you choose to make a withdrawal before the wagering requirements have been met, then any remaining rewards will be forfeited.
How to take part
A £2.50 welcome bonus will be added to your account immediately after registration, no further action is needed.
You can use your bonus by playing matches with any user of our site.
Instructions on how to play a match you can find on our Player's Guide page.
General restrictions 
We expect you to be fair when you take part in promotions. We consider certain types of play to be unfair and to break these terms and conditions. These unfair types of play include the following:
a) Using more than one account to get more than the number of bonuses allowed for each customer.
b) Taking part in a promotion that is not available in the country you live in.
c) Colluding with other customers (that is, plotting with others to gain an unfair advantage).
d) Using more than one account per person or IP address.
If you take part in any play that we consider to be unfair, we may cancel any bonuses or promotions applied to your account.
General conditions
Regardless of anything else set out in these terms and conditions, you can withdraw funds from your main balance at any time, except where we must withhold the funds to meet our legal or regulatory obligations.
We can change or cancel this promotion, or change these terms and conditions:
a) Without giving you notice, if the change or cancellation is needed because of any change in law or regulation; or
b) By giving you notice beforehand if the change or cancellation is for any other valid reason (for example, if there is a fault in the software or systems we use to provide this promotion, or we identify a mistake in this promotion or these terms and conditions).
We will not be responsible for any technical, hardware or software failures, or any unavailable or lost network conditions which may result in incorrect information being displayed or affect your ability to take part in the promotion.
You must read the general terms and these terms and conditions before you take part in this promotion. If any of these terms and conditions conflict with the general terms, these terms and conditions will apply.
These terms and conditions are governed by, and interpreted in line with, the laws of England. Any legal action in connection with these terms and conditions will be dealt with in the courts of England.