Training
At Skill matches, we allow users to play for free to increase their skill level. As you know, training is an important and inseparable part for every professional player. According to many new reports from scientists, appropriate games and activities help to improve the imagination and stimulate mental health, they also help to coordinate your visual, auditory and physical movement. Brain training is a colloquial term for cognitive training – exercises, games, like chess or American football are made to stimulate cognitive functions. Video games can be really beneficial as you can learn some real-life strategies from games like football or basketball and use your skills in a real-life field. There are examples of players who claim football-based computer games have helped them on the pitch. Also, online gaming enables many players to improve their social skills. The more intense you train, the better the effects. Not to mention that games can also improve various types of attention, including extending the possible time of concentration on a task.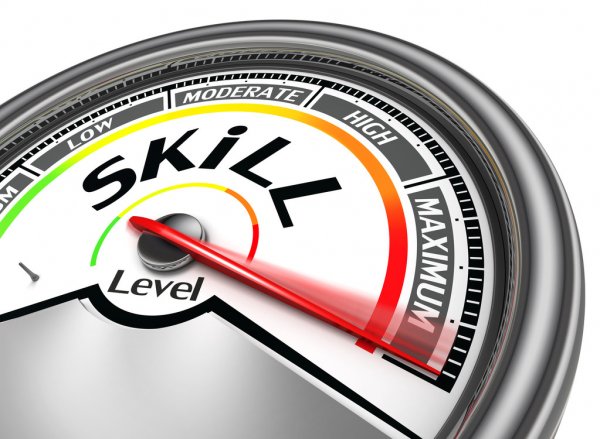 Overall, training is important and should not be taken lightly if you want to become a professional player. Remember that in Skill Matches you do not have to play for money, it is possible to only use the website as a tool to improve your skills.
We hope that the links below will help you to become a better player.

FIFA formation systems, tactics
How to become a better FIFA player?


Madden – 7 tips to improve your offense