About Us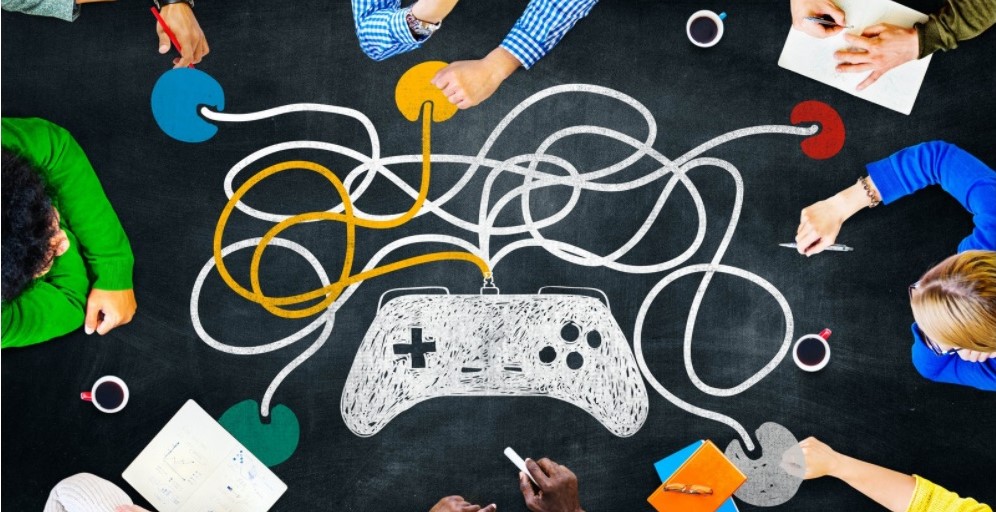 WHO WE ARE?
Skillmatches is a video gaming platform created for all players of any skill level. Here you will have a great opportunity to play your favourite games for money!
This service was built with people who love gaming, competing and creating new ways of playing games on PlayStation, Xbox and PC. Our passion and effort helped us to create this website and connect with the gaming world even more and we hope you will be a part of it. We believe that sometimes it can be difficult to play games with friends for money as in real life if they lose you might not be sure if you will get the cash you've just won. That's why we launched Skillmatches. We are giving our users the safety and certainty that if they win the match, they will get their winnings.
Our main goal is to maintain good service quality and make sure everyone plays honestly. Our team firmly believes that it's the key to building a long-term relationship with clients. We try to be as close to our clients as possible so we can understand their needs. Our dynamic team of specialists with years of experience in Esports will assure that you have the best customer service.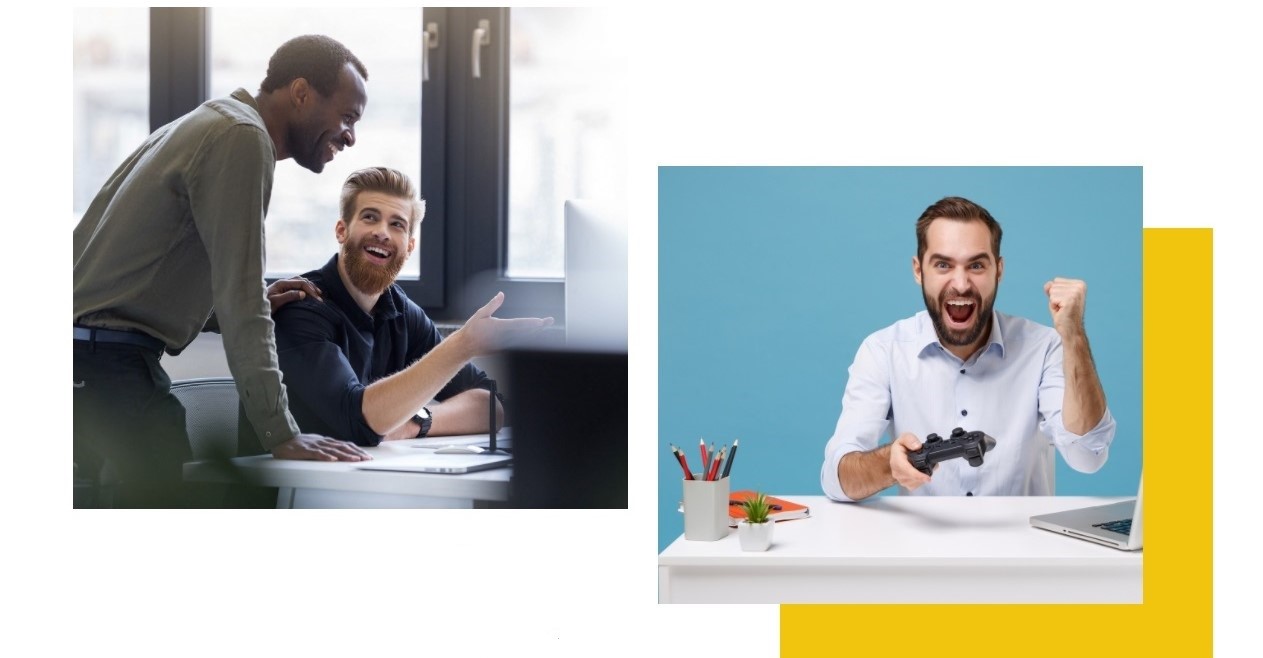 PLAY, ENJOY & WIN !
A well-organized game at home can give you lots of fun, so we hope you will
have a great time with your opponent's here!