Madden NFL 21 is an American football video game based on the National Football League, developed by EA Tiburon and published by Electronic Arts. It is an instalment of the long-running Madden NFL series.
Madden is one of the favourite games everyone likes, that's why American football fans can't wait for the new season to play every year.
Unfortunately, the newest game version doesn't have a lot of changes from the past one, but still, it does feature a few new things, which will boost your mood while playing. Such as, – New pass rush moves, Face of the franchise position changes, etc. 
Down below we put all the new features together, so check them out, to find out what to expect and what it's all about.
New pass rush moves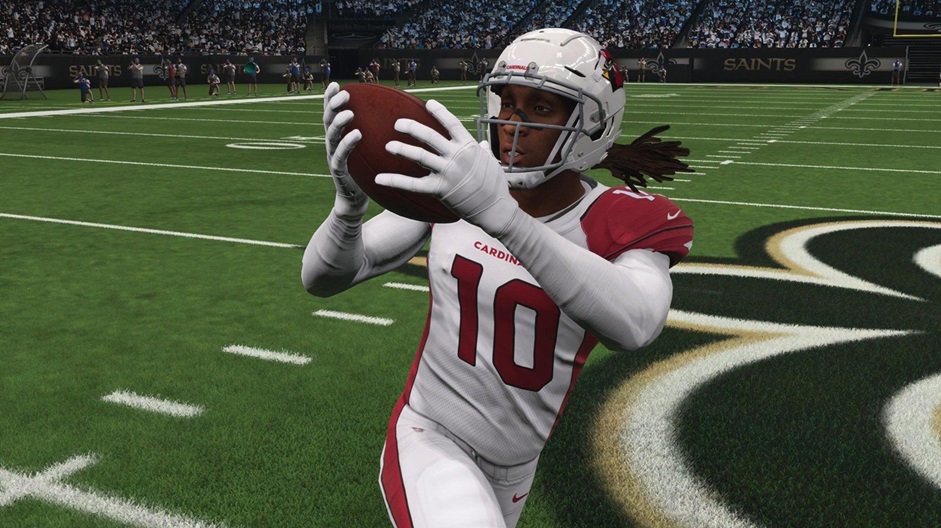 A full arsenal of pass rush moves has been remapped on the controller. Edge rushers and defensive linemen disrupt the offensive flow more effectively than ever. Down below we listed all the new controls.
                        Contain: LT/L2
                        Speed Rush: RT/R2
                        Swat: Y/Triangle
                        Switch Player: B/Circle
                        Rip: Right Stick Up
                        Club/Swim: Right Stick Left/Right
                        Bull Rush: Right Stick Down
Keep focus on different moves depending on pass rushers. For example electric pass rushers like Joey Bosa should focus on the swim and speed rush, while others should use Bull rush or other ones. Just don't forget to master your skills and play how it's the best for you.
Face of the Franchise mode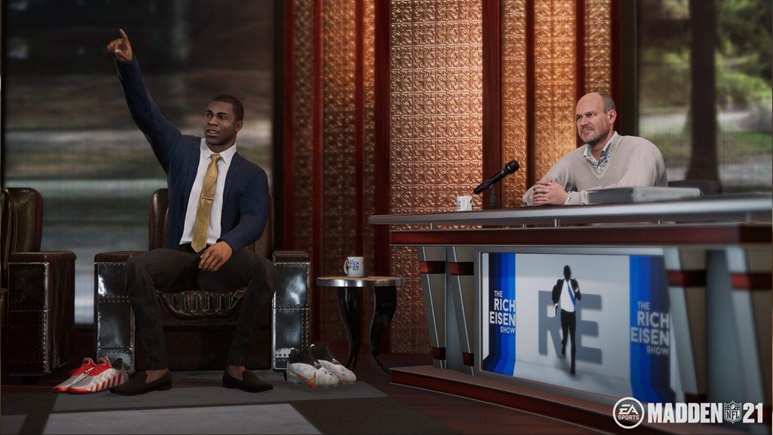 It's been revealed that Madden 21's Face of the Franchise game mode will see the return of high school, college, the combine, and some brand new NFL storylines. Face of the Franchise allows players to pick from three high-profile positions rather than get funneled into the QB spot.
If you want to play as a HB or WR, have a bit of patience. You still begin your story as the signal caller. At the end of your junior year in college, the story takes a turn and enables you to move to a new position or stay at QB. Even after that, you can change back to QB once more if you've had another change of heart.
Offense and defense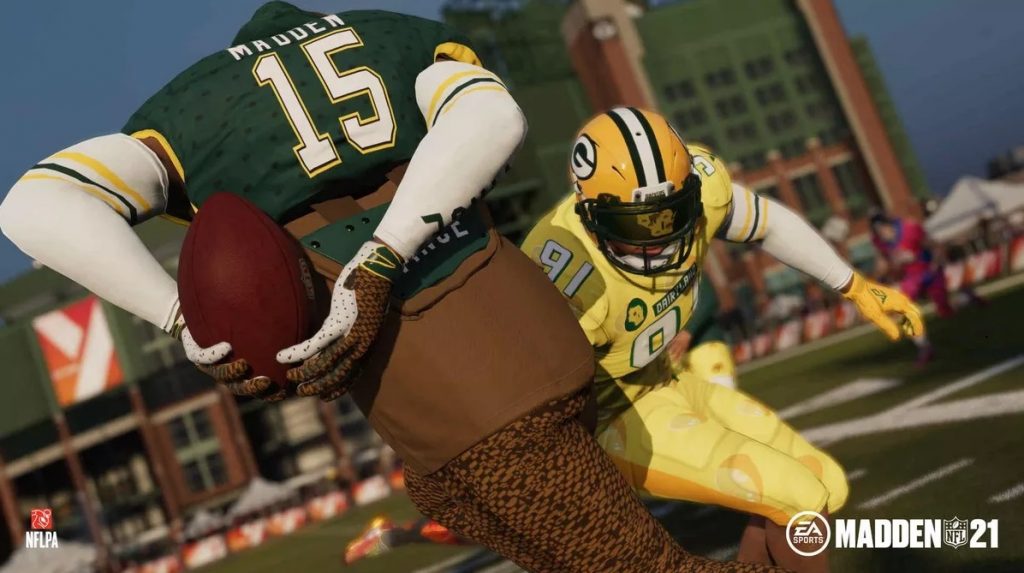 Madden NFL 21 offer new levels of ingenuity and control on both sides of the ball. The all-new Skill Stick ball-carrier system will make you go creative. Chain together evasive skill-moves like stop-on-a-dime, stutter step, spin, slide-hurdle, and dead-leg for brand new combinations that set up amazing gameplay moments.
On defense, feel fully in control with specific pass rush moves and combos all on the new Skill Stick. Strategy is crucial, as o-linemen now build resistance to repeated moves. Tackling advancements like breakdown tackles and location-based tackles around the pylon and first-down markers allow for all-out precision on defense.
The yard mode and prototypes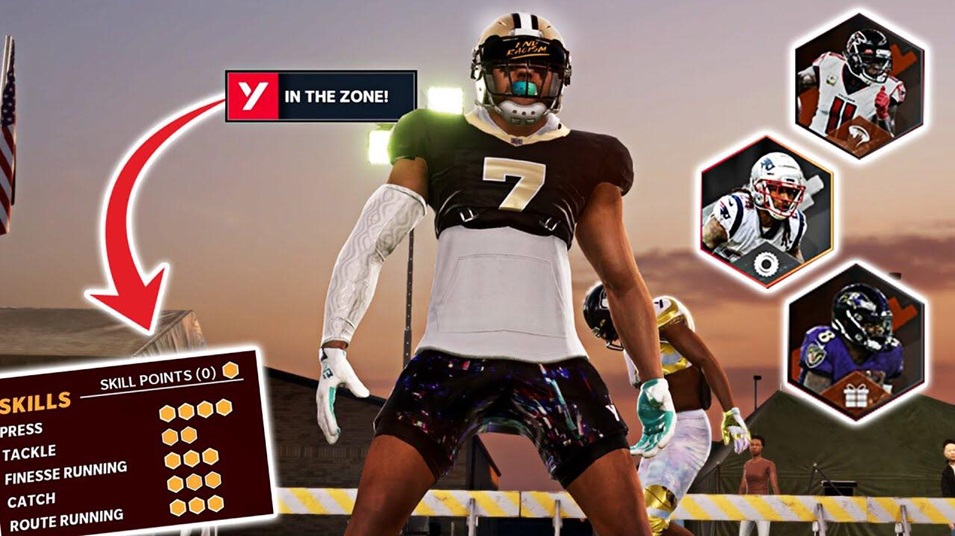 The Yard is a brand new mode in Madden. It's a great place to spend your time playing with the various Prototypes, because they can build your in-game character. Don't bound yourself with just one Prototype, try them all with basic skills and get better by leveling them up.
New Superstar and X-Factor Abilities
Madden 21 offer 50 new Superstar and X-factor abilities. Freshly designed to elevate the starts of new-gen. X-Factor abilities like Ankle Breaker and Avalanche to new Superstar abilities like Adrenaline Rush and Second Wind will give you play-by-play edge over your opponents in clutch moments. Shift the momentum by entering the "zone" or knocking your opponent out of the "zone" as ability strategy is now more key than ever to running up the score.
Credits : 
https://www.gamesradar.com/madden-21-tips/
https://news.xbox.com/en-us/2020/08/25/top-5-new-and-improved-features-in-madden-nfl-21/