FIFA 21 is a football simulation video game published by Electronic Arts as part of the FIFA series. It is the 28th installment in the FIFA series, and was released 9 October 2020 for Microsoft Windows, Nintendo Switch, PlayStation 4 and Xbox One. Also it will be playable on PlayStation 5 and Xbox Series X once new consoles are realeased.
You won't need to buy FIFA 21 twice because of "Dual Entitlement". The Ultimate Team and VOLTA progress will carry onto new generation consoles, but sadly Career Mode will not.
However the latest update of FIFA 21 still had a huge impact on the virtual players world. Everyone is buying the game to see the new features and try them by themselves.
Reviews on FIFA 21 have mostly been positive, but it appears to be that it is a game that is just a minor upgrade of FIFA 20, with new skins and only few small improvements of existing features.
Seems to be that it's not many new things to discover on the newest game release. Nevertheless down below we listed all the new changes in FIFA 21 game you might still be interested in, such as:
Next Gen 
Next Level features – Controller Haptics on PS5 will offer responsive haptic feedback, faster load times, an improved lighting system to make the game look more realistic, spatialised audio for a more immersive stadium experience and off-ball humanisation where players look and feel more like their real-life counterparts.
Career Mode improvements
A new 'Quick Sim' option is available on FIFA 21 and you are able to jump in and out of the game to influence the direction of the season. You are also able to improve player abilities with a new Active Training System – which facilitates the creation of group training sessions to work on areas of weakness.
Enhanced opposition is also a feature of the new game, with fresh ways to handle transfers – such as loan-to-buy with optional or mandatory future fees – introduced. 
Gameplay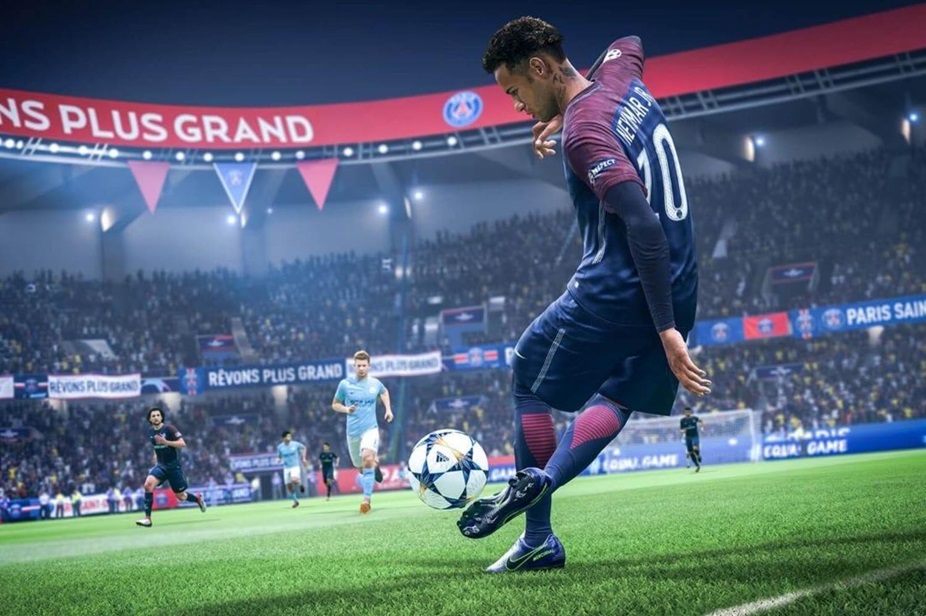 Gameplay augmentation is a feature with new attacking systems, such as – Agile Dribbling, Positioning Personality and Creative Runs, providing better control over player movement.
Competitor Mode gives opposition better tactical understanding and capacity to pull off skill moves, making the game more competitive.
New Icons
Each new FIFA game seen new Icons joining the roster of heroes from seasons gone by and FIFA 21 as well.
Eric Cantona returns as an Icon in FIFA 21 and features in some of the promotional imagery.
Some of the other popular new Icons are Ferenc Puskas, Xavi and Nemanja Vidic, as well as Ashley Cole and Fernando Torres.
Ultimate Team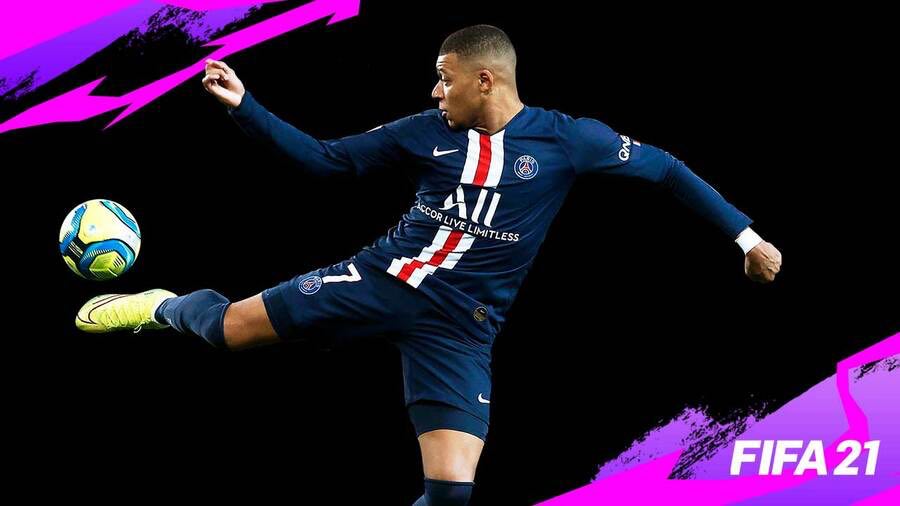 FIFA 21 features FUT Co-Op, which allows you to team up with your friends in order to compete for FUT rewards and fulfil Co-Op Objectives.
Fitness cards are no more in FIFA 21, which means that players stamina will recharged fully after the game.
Volta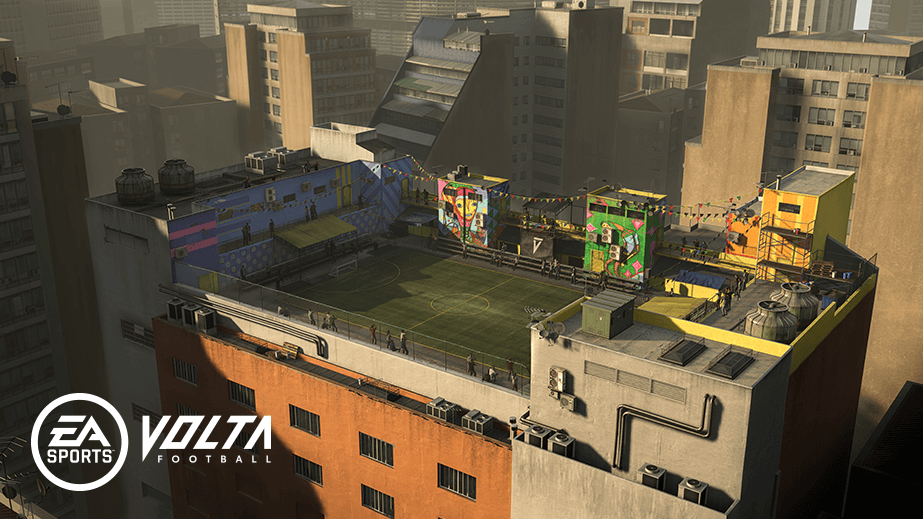 FIFA's street football addition Volta has a greater social element to it with Volta Squads, which allows you to play with up to three friends online, as well as join the community of other Volta players.
There is all-new apparel to choose from in the customisation of your player, while Featured Battles is an addition that sees you compete for points and rewards including real-life players such as Kylian Mbappe.
As well as that, there are a few more venues to play in, including Sao Paulo, Milan and Dubai.
Credits: