Pro Evolution Soccer (PES) is a series of association football simulation video games developed and released annually since 1995. It is developed and published by Konami.
PES 2021 Season update was released on September 15, 2020.
PES 2021 Season Update explanation
Konami decided to release an early PES 21 game as a "season update" rather than a full game, to allow developers to focus on the next-gen debut. Furthermore, 2020 July 25th were also marked by the quarter of a century since the first PES title was released.
To commemorate this special day and show appreciation to their fans a new game version was launched at a special anniversary price and with a bonus.
The new game costs half the usual price, just £24.99 / $29.99, and a special Club Edition cost slightly more – £29.99 / $34.99!
Club Editions includes versions for Arsenal, Barcelona, Bayern Munich, Juventus and Manchester United.
PES 21 is available on PlayStation 4, Xbox One, PC (Steam) and mobile phones!
However, the price of the game will likely be somewhat more costly when it is eventually released on next-generation consoles such as PS5 and Xbox Series X.
What licences will PES 2021 have?
Konami has been increasing the number of licensing agreements, and the company has landed several star attractions in the past few seasons. We can assure you that Barcelona, Juventus, Arsenal, Manchester United and others will still be remaining in the game.
Unfortunately, agreements with Milan and Inter will not be applicable in PES 2021. However, Konami has secured another exclusive agreement with Italy's capital club – Roma.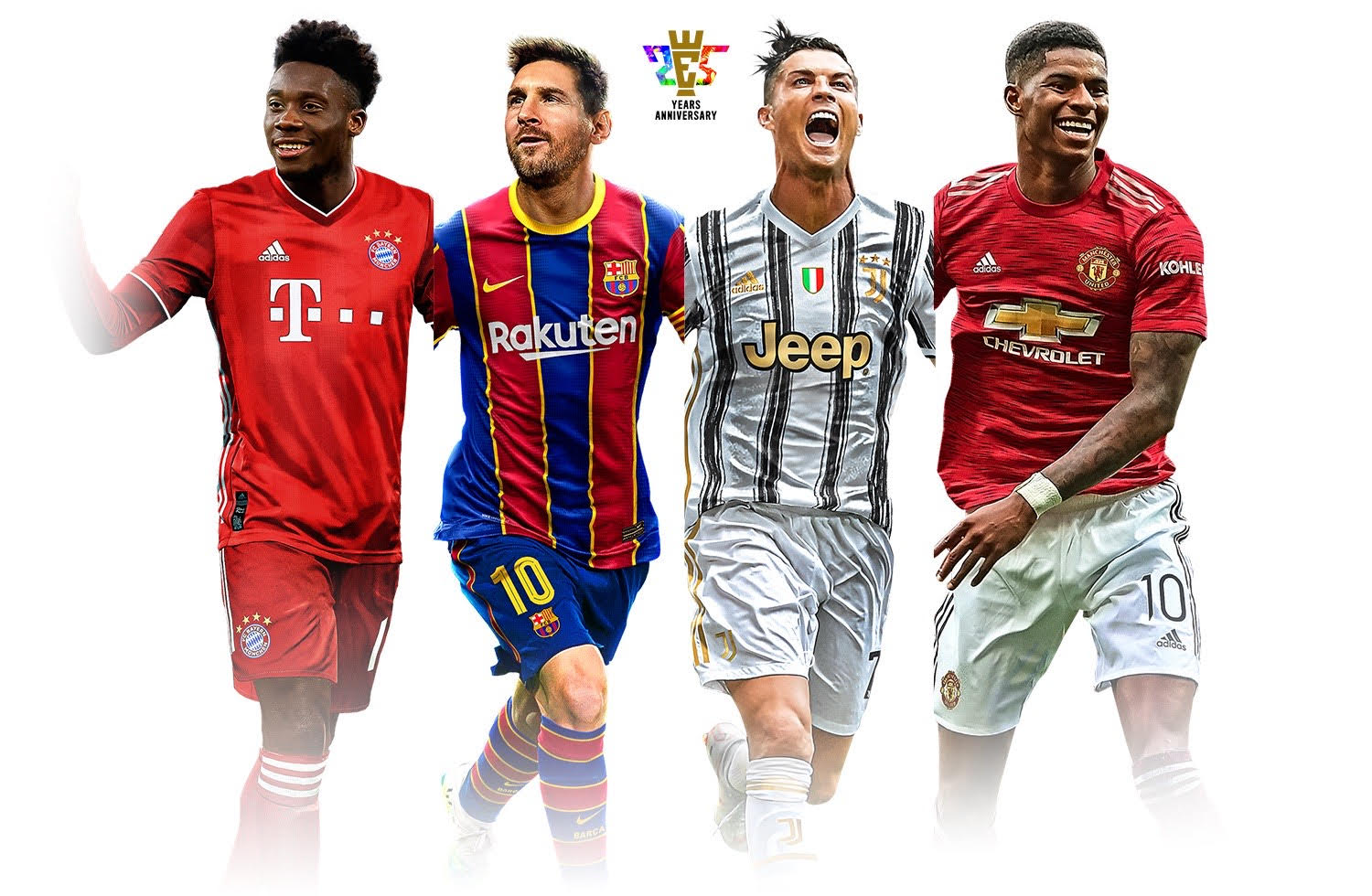 What new features does PES 2021 have?
Sadly, there are no major new features on PES 21 as it's only a 'Season Update', and not a completely new game.
Also, features for next-gen consoles haven't been announced yet, but the gameplay is expected to be built on Unreal Engine 5.
We are also expecting :
◾️A bespoke Euro 2020 (2021) patch update ;
◾️Gameplay and graphics improvements ;
◾️PES Master League, equivalent to FIFA's Career Mode, could also be revamped
But, we can only speculate what's going to be in the next-gen game, until it will see daylight. Hopefully, it will be worth the wait!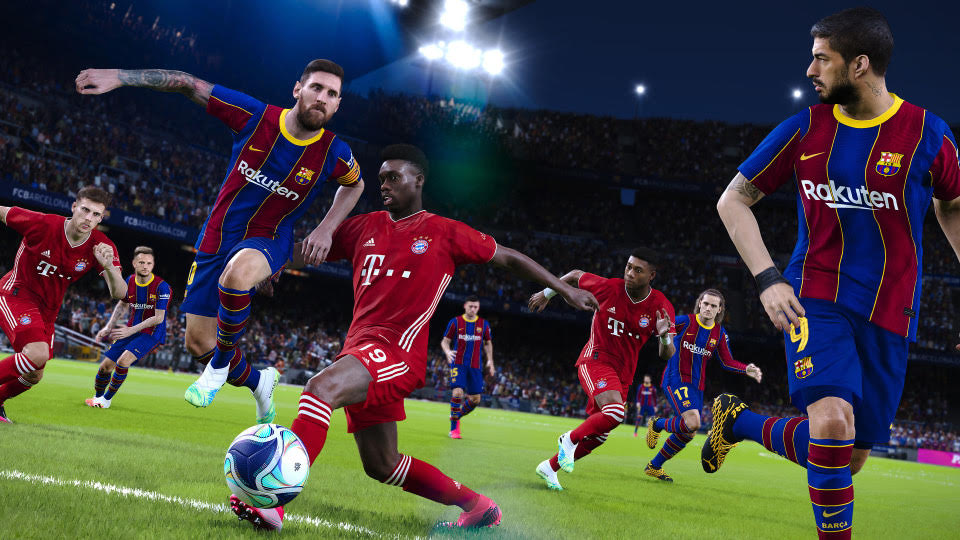 Nevertheless, the Skill Matches team hope that you are enjoying a Season update and don't forget to play PES 21 tournaments on SkillMatches for money or train your skills for free!
Credits :
https://realsport101.com/pes/pes-2021-release-date-trailer-cover-star-career-mode-new-engine-gameplay-ps5-xbox-series-x-demo-lite-xbox-game-pass-new-features-pc/
https://www.goal.com/en-gb/amp/news/pes-2021-release-dates-price-licenses-new-features-pre-order/npl9dwtarkpk12rtqbjm2s4ka