NBA 2K21 is a basketball simulation video game that was developed by Visual Concepts and published by 2K Sports, based on the National Basketball Association. Successful game series released the 22nd instalment in the NBA 2K franchise and the successor to NBA 2K20.
The new game version is officially out and here is all information you need to know about the game.
First, the new-gen game is playable on most of the consoles, such as PS4 and PS5, Xbox One, Xbox Series X. Also NBA is heading to other platforms as well, such as,-  Windows PC, Nintendo Switch, and Google Stadia. However, you won't be able to play it on older consoles, like PS3 or Xbox 360.
For more, 2K released a demo for Xbox One, PS4, and Nintendo Switch. The demo is a free download for everyone. Plus you are able to play NBA 2K21 on iPhone, iPad, and Android.
There are two NBA 2K21 editions – a standard edition for current-gen and next-gen and a Mamba forever edition for both current-gen and next-gen platforms.
The standard edition for next-generation consoles retails for £64,99. The Mamba forever edition is more expensive – £79,99.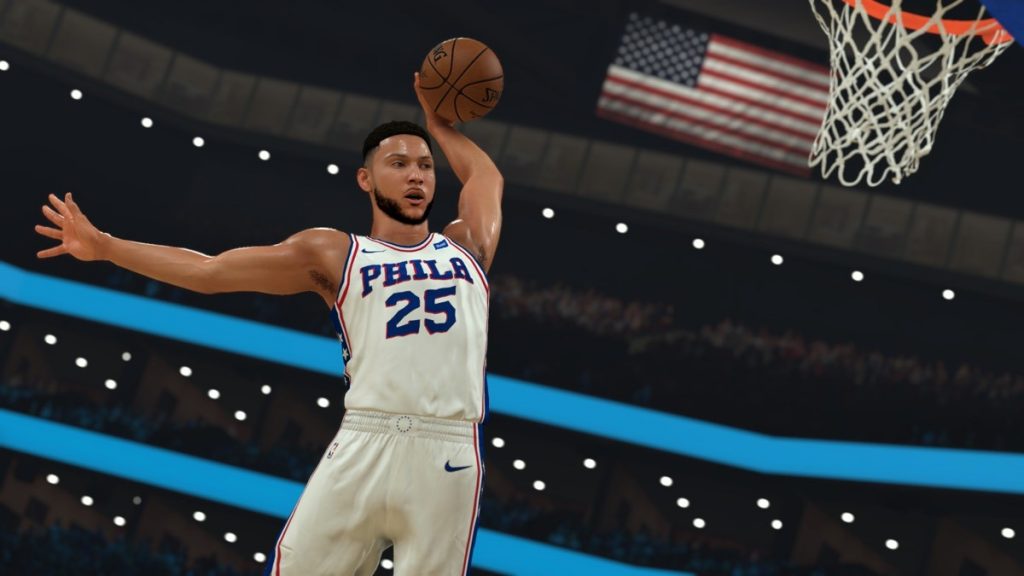 NBA 2K21 features
NBA 2K21 gameplay features are most – awaited part for all gamers community. So here are the top features you might want to check and test out by yourself :
Pro Stick Shooting upgrades
40 new Jump Shot Landings
Overhauled dribble moves
50 new Size-Ups
No more Quick Draw badge
6'8″ PGs in MyCAREER
Other important things to highlight the game changes is that it includes a new Seasons concept, a new mode called MyTeam Limited, a new feature called The Exchange, Badge Customization, Customizable Evolutions, a new prizing mechanism called "Ascension " , MyTeam Promo Packs, Signature Challenges, and so much more you can explore by yourself once you have a game in your hands.
2K has also confirmed few details about the new Neighborhood and MyCAREER modes. You'll be able to run in the park at 2K Beach and you'll also be able to take your character from HS to college to the NBA.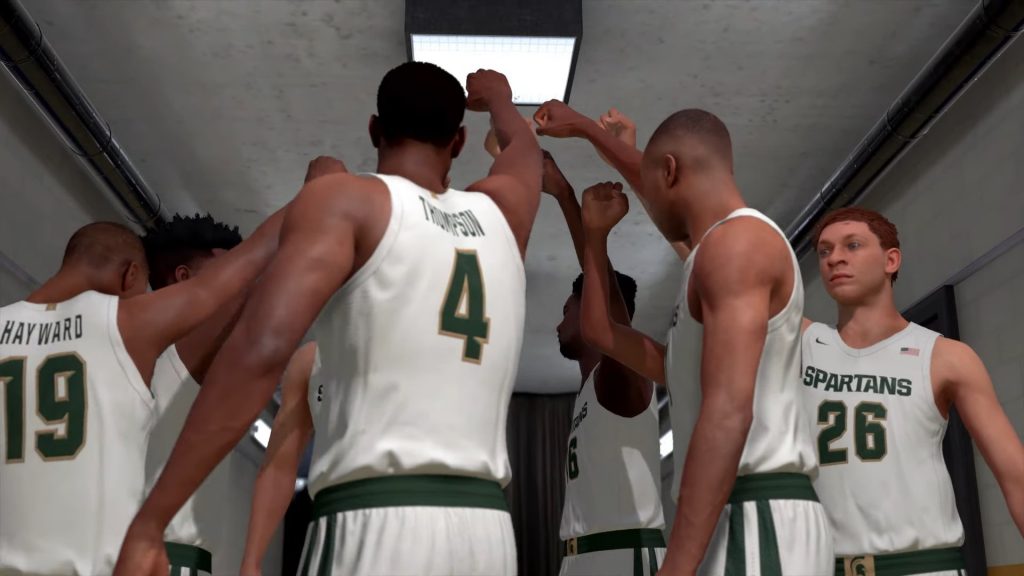 A new game version sounds really fascinating, so hopefully you will have lots of fun playing and trying it out by yourself!
Credits : 
https://www.gottabemobile.com/nba-2k21-release-date-features-details/amp/